FFCR has now partnered with Winstar Payments to offer you the industry's most aggressive pricing for merchants, backed by a $1,000 meet or beat guarantee.  We don't hide fees and you'll know exactly what you're being charged and why. We'll also guarantee these new rates for 5 years.
To get a free quotation, simply provide the last 3 months of your monthly credit card statements and we will have a proposal for you within 48 hours. This will include a free and complete breakdown of your current costs and rates from your current service provider along with our cost comparison and analysis. This information is critical and priceless to your bottom line!
Once we have reviewed your statements, we will be able to honor our 100% commitment to beat your current rate, and again, FFCR will honor these new and improved rates for a full 5 years.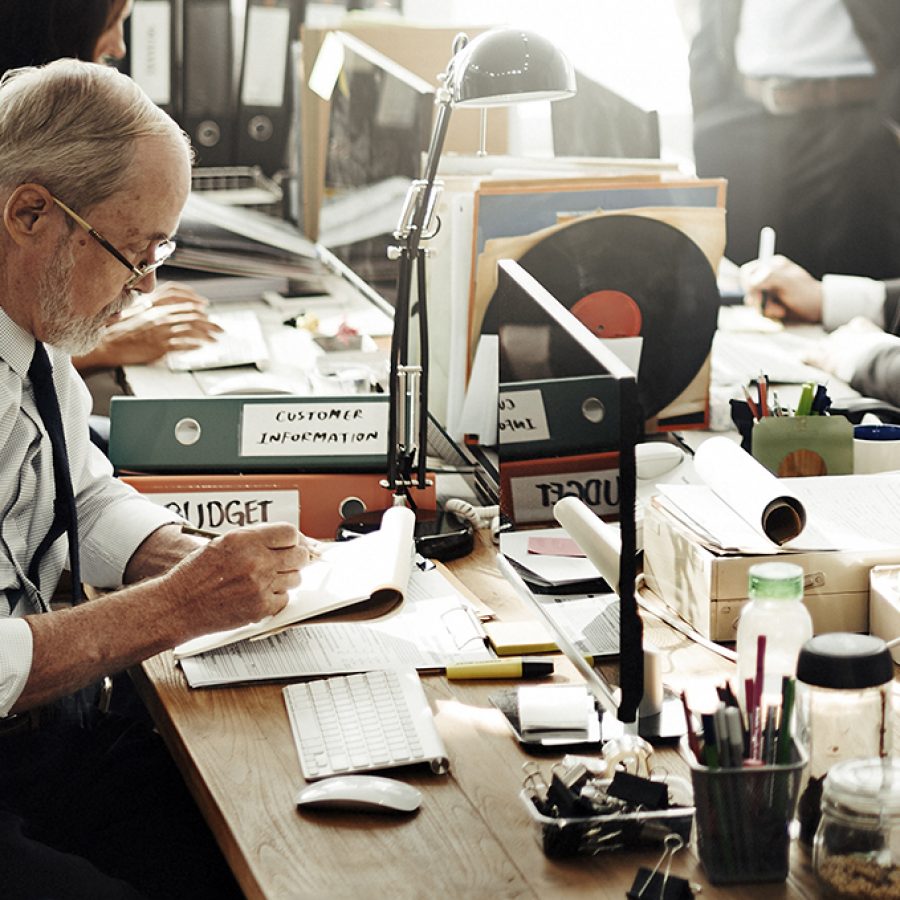 To arrange your review:

Contact Steve Estrada at 888-217-4572 ext. 111, or by email at [email protected]